Personal relationships are important to us,
whether you're a new client or have looked to us for investment advice for many years.
That's one reason our advisors chose to affiliate with Raymond James Financial Services. The firm understands and supports our practice not only by providing quality investment alternatives and outstanding service, but by respecting the relationships we have with our clients. With no incentives for proprietary products and a corporate culture focused on financial planning, you can be assured that our partnership with you is stronger because of our partnership with Raymond James.
When you choose Raymond James as your investment firm, you get more than an experienced financial advisor who is concerned about your needs. You benefit from the security, solid reputation and abundant resources of our parent company, Raymond James Financial—one of the most highly regarded investment firms in the country. Established in 1962 and a public company since 1983, Raymond James Financial, Inc. is listed on the New York Stock Exchange under the symbol RJF.
Our mission is to be the trusted advisor for all aspects of our clients' financial lives. To accomplish this, each advisor works with a limited number of clients and takes the time to develop a detailed understanding of each client's individual circumstances, goals, and objectives. We help our clients make smart financial and investment decisions, and gain confidence in their financial future.
We work hard to help simplify our clients' financial lives, help optimize their investments, and organize their personal financial planning. We work closely with our clients using a consultative process to help them invest, manage and transfer their wealth in order to help achieve their most important financial goals with cost-efficiency, reliability and 100% transparency.
As independent financial advisors, we are not restricted to any investment product or service, and work exclusively for the benefit of our clients. In fact, we have a legal fiduciary obligation to act in each client's best interests. We care deeply about helping our clients achieve their goals and objectives, and are committed to providing them with first-class service and advice.
*Raymond James Bank, member FDIC
Courteous service
A trustworthy and competent financial advisor
Suitable recommendations
Timely transactions at the best available prices
Full disclosure of costs and risks
Clear communications
Comprehensive statements and trade confirmations
Prompt error and complaint resolution
Strict confidentiality
Click here to read the Raymond James Client Bill of Rights
About Our President and Founder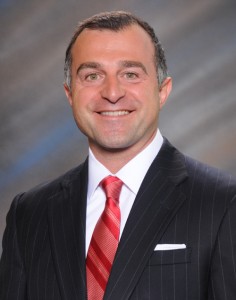 Zaim Hajdari, CRPC®
President, The Hajdari Group
Financial Advisor, Branch Manager, RJFS
Direct:  (917) 331-9427
zhajdari@hajdarigroup.com
As a Chartered Retirement Planning Counselor CRPC® and with over 16 years of experience, Zaim Hajdari has served as a Financial Consultant, committed to providing his clients with the highest level of service and financial advice. Over the course of his career, he has developed a client service philosophy that focuses on fostering highly personal and attentive relationships and delivering customized, objective services. He believes that the key to financial success lies in comprehensive financial planning and utilizing a consultative approach, he works to help his clients manage, preserve, and transfer their wealth.
Utilizing asset allocation strategies and risk management techniques, Zaim takes a holistic approach to financial planning and comprehensive wealth management. He looks at each investor-whether an individual, a family or a corporation-as an individual with unique needs and goals. Whatever is important to his clients is important to their financial plan-their home, business, children's education and more. And while understanding their finances is one part of the financial planning process, Zaim believes understanding them is the most crucial. Taking a "listen first" approach, once he fully understands his clients both personally and professionally, he is able to craft strategies and solutions that fit their lives, and their lifestyles. He also believes the investment process is circular and conducts periodic reviews to track portfolio progress and, if necessary, reevaluate strategies in relation to changes in the market conditions and/ or client objectives.
Zaim's accomplished career in the financial services industry began in 1994 while still attending the City University of New York. Prior to joining Raymond James, he spent seven years with J.P Morgan Chase, where he worked his way up to Senior Vice President and Investment Manager of the NYC Retail Investment Services Division, overseeing more than 50 branch offices and nearly $2 billion in assets. Throughout his career with that firm, he was consistently recognized as one of their top financial advisors and managers nationally. In June of 2009, he made a transition to Raymond James, and established The Hajdari Group at 14 Wall Street in the heart of the financial district of NY, attracted by the firm's long history of strength and stability, as well as its independent culture and mission focused on meeting the needs of each individual investor.
But Zaim also recognizes the importance of community engagement and giving back. As such, he currently serves on the Board of Directors for Green Earth Maintenance Services, and is an active member of the U.S. Green Building Council and Iron Hills Civic Association, as well as proud supporter of Ameri-Cares and the National Albanian American Council, among others. In addition, he was featured in a New York Times article for his work with the Principle for a Day Program, and his generosity and commitment to public education and support through civic involvement.
In Zaim's time away from the office, he enjoys spending time with his wife and their 2 son's, as well as fishing, boating, international travel-particularly to his home in Montenegro, on the Adriatic coast-along with golf at the Richmond County Country Club where he is a member.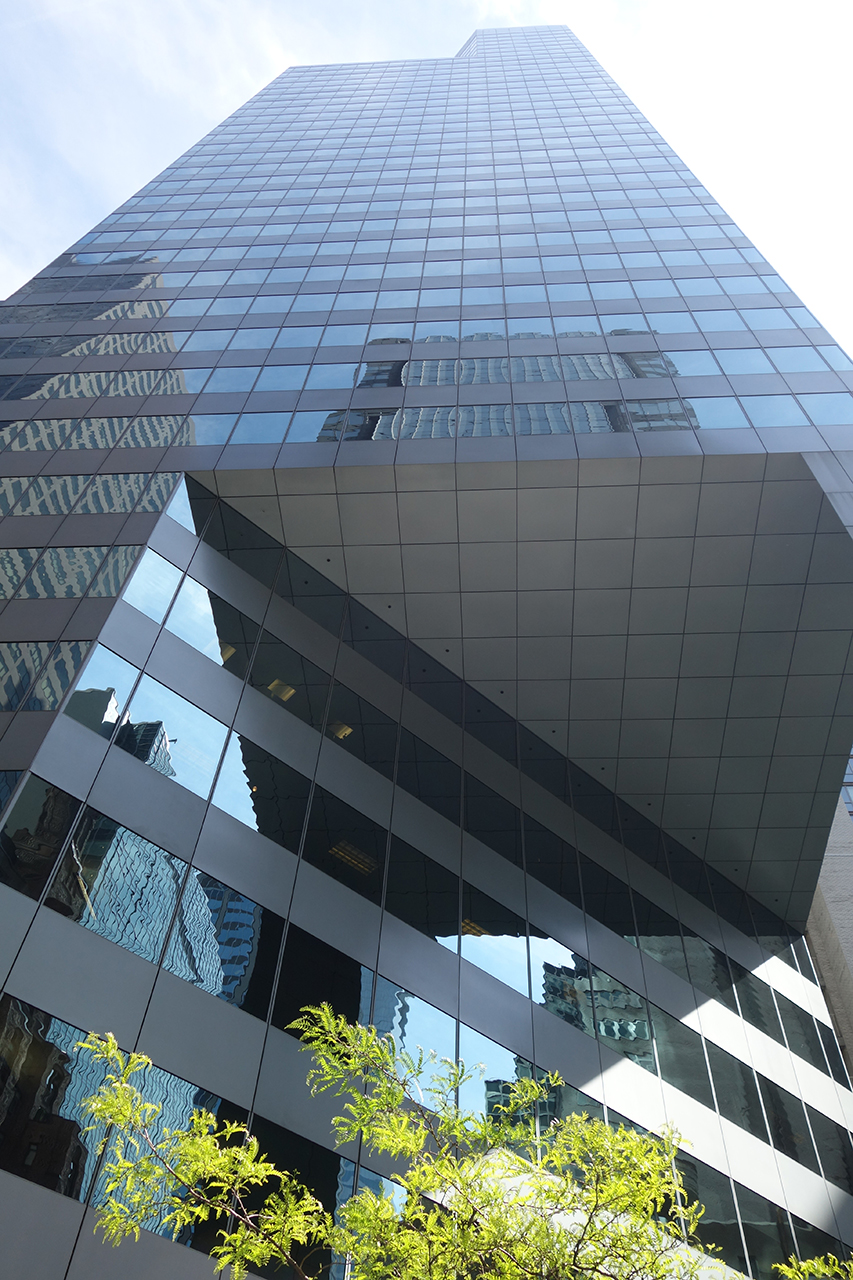 The Hajdari Group
535 Madison Avenue – 9th Floor
New York, NY 10022
Direct: (917) 331-9427
zhajdari@hajdarigroup.com