Personal Relationships are Paramount
Our mission is to be the trusted advisor for all aspects of our clients' financial lives. To accomplish this, each advisor works with a limited number of clients and takes the time to develop a detailed understanding of each client's individual circumstances, goals, and objectives. We help our clients make smart financial and investment decisions, and gain confidence in their financial future.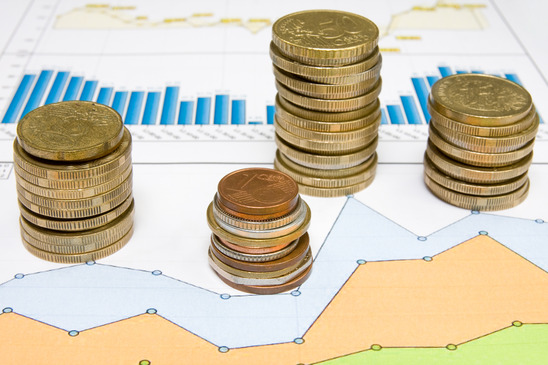 Asset allocation entails exchanging the potential to reap a higher return – and the risk of taking an equally dramatic loss – for the likelihood of generating a more consistent, positive return over the long term.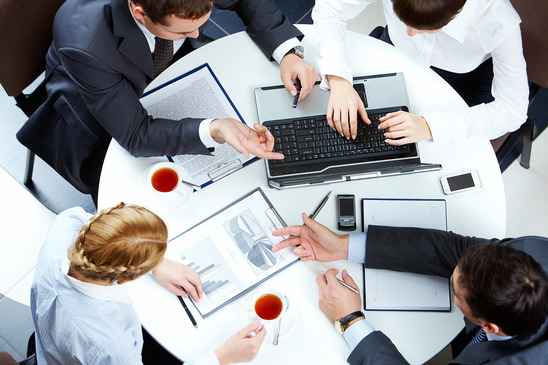 Remaining sensitive to the changing needs of our clients, we keep a watchful eye on today's complex financial marketplace. And we offer a comprehensive selection of investment alternatives to help meet clients' evolving needs.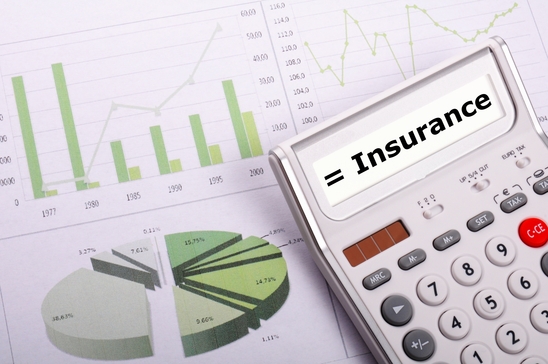 Because insurance protects you from the unexpected, it plays a crucial role in your comprehensive financial plan. Raymond James provides a wide array of quality insurance alternatives that can offer an important layer of safety.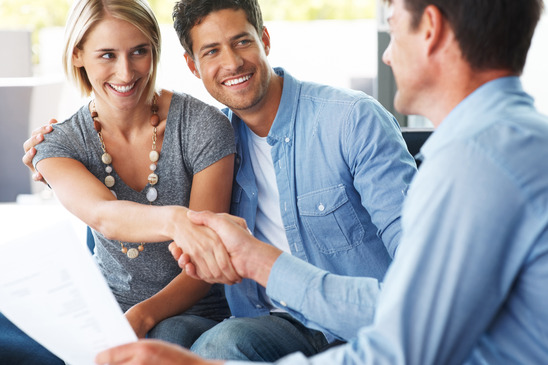 Careful planning throughout the year can assist you in reducing the taxes you pay – as well as help you achieve your financial goals. This brief guide provides a basic overview of some of the tax rates, credits, deductions.
Contact Info
Our location:
535 Madison Avenue - 9th Floor
New York, NY 10022
How to Reach Us:
(917) 331-9427
zhajdari@hajdarigroup.com